Top 10 Things To Do To Avoid Financial Abuse During Divorce
Check out our latest interview!
Breaking Bonds was recently interviewed by Tracy Malone of Narcissist Abuse Support to share critical insights on the topic of financial protection. Check out the interview on Tracy's 'Narcissist Abuse Support' podcast to learn our key insights, tools, and strategies on how to stay financially safe during your divorce.
Breaking Bonds is dedicated to your specific needs as an abused woman, and we offer free holistic support as well as practical guidance to help you through this difficult time. Download the free 11 STEP PREP Guide here to get started, and check out our full list of resources for complete support during the process of your divorce. We are with you.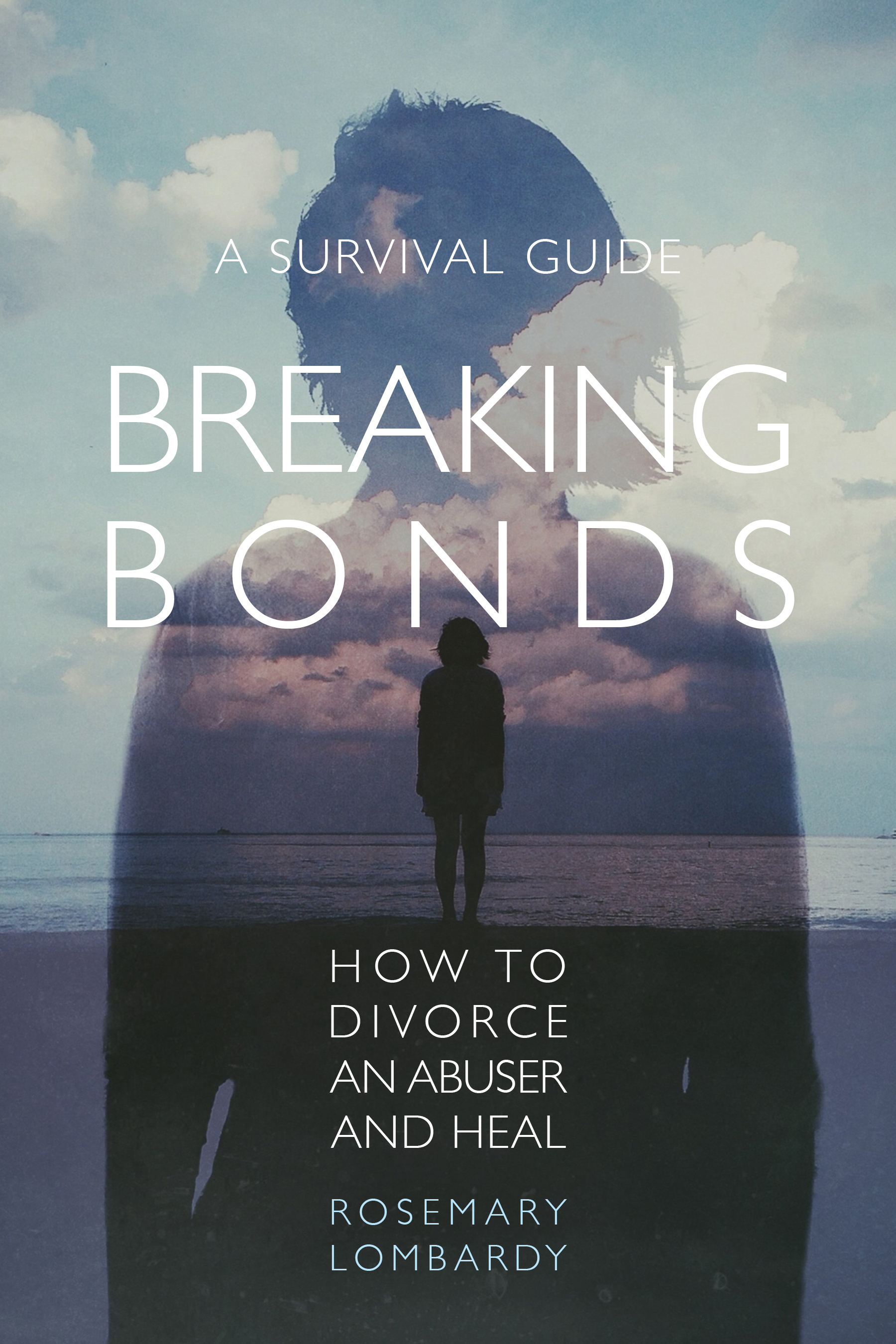 Rosemary Lombardy is a financial advisor with over 35 years of experience, and the founder of Breaking Bonds, a comprehensive resource platform for abused women. Although her professional expertise is in financial matters, her perspective on marital abuse, divorce, and recovery is deeply heartfelt and holistic. She draws on decades of personal experience, as well as the experiences of others, to help inform abused spouses so that they will become empowered to leave their abusers and begin to heal.
Rosemary Lombardy's new book, Breaking Bonds: How to Divorce an Abuser and Heal - A Survival Guide is available on Amazon, Barnes & Noble, and anywhere that sells books.
For updates and features, connect with Rosemary Lombardy on Facebook, Twitter, and LinkedIn.